Contact Center Automation
Deliver optimal contact center results with delightful customer experiences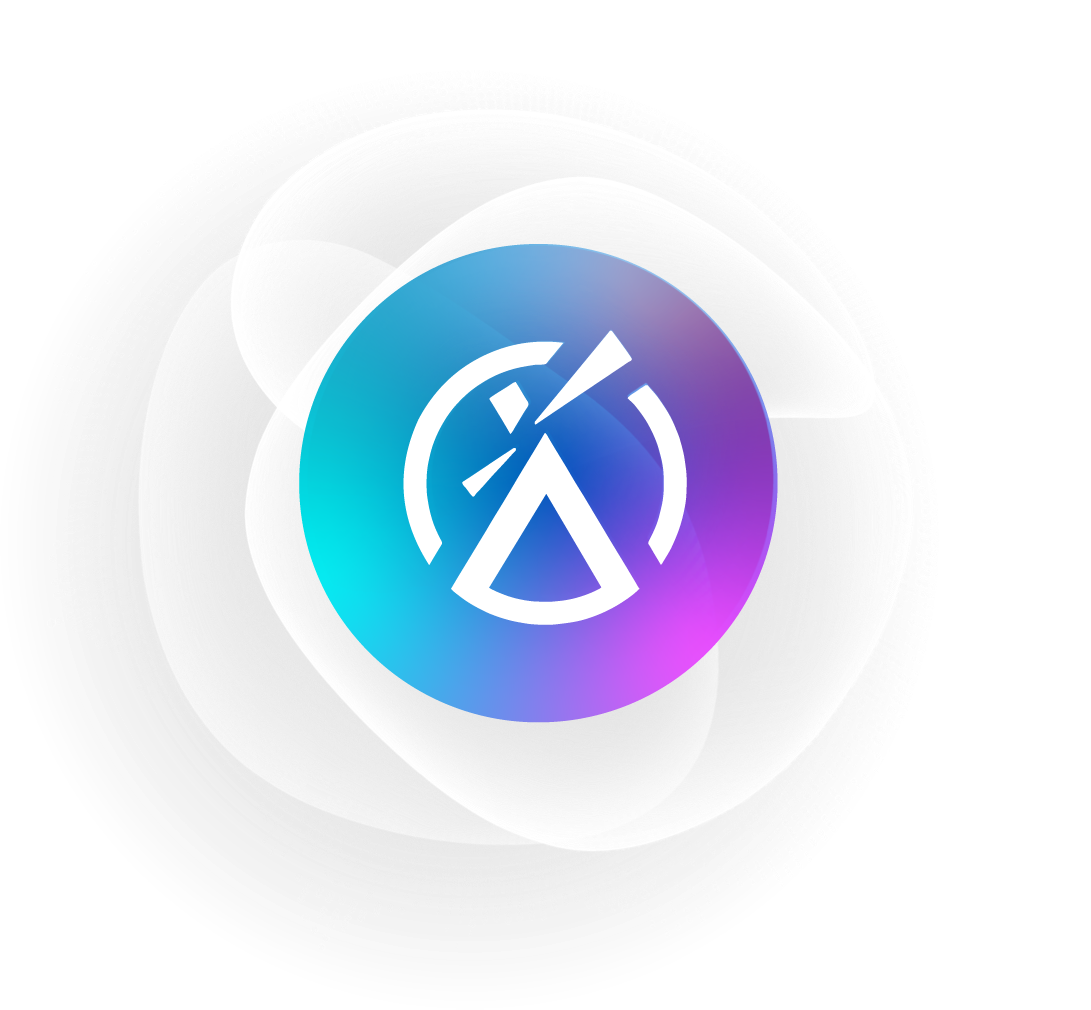 Streamlined Contact Center Workflows for Enhanced Customer Experience
How Aisera Automates Contact Center Processes to Improve End-to-End Customer Service Experiences
Eliminate High Call Volumes and Long Wait Times
Transform existing IVR systems such as NiceInContact, Avaya, and Genesys using Unsupervised NLU. By intelligently responding to incoming calls and automating call center workflows, Aisera's Conversational IVR improves customer satisfaction and call center productivity.
Tailor Workflows for Service Desk Efficiency
Easily customize and automate call center processes with Aisera's built-in no-code workflow studio. Ensure frictionless and effective interactions for both customers and call center agents while driving operational efficiency.
Continuous AI Learning Delivers Personalized CX
Consistently delight customers with enhanced service experiences through Aisera's Virtual Assistant. With 5B+ intents and1T+ phrases, Aisera autonomously learns across multiple industry verticals to deliver exceptional CX with improved AI performance.

Real-Time Customer Sentiment Analytics
Get comprehensive access to reports and KPIs to analyze every call center interaction. Aisera discovers actionable insights to improve customer experience and call center operations.
Coach Agents with Insightful Data
Train staff by utilizing detailed data from conversations, tickets, and knowledge base articles. Aisera makes it easy to identify key areas for improvement and guides call center agents to deliver better CX.
Support Customers and Agents 24x7
Aisera works around the clock to ensure customers and agents receive the support they need when they need it. Boost agent productivity and customer retention with Conversational IVR to assist with call center interactions.