AI for Customer Service
Deliver exceptional customer experience with end-to-end self-service resolutions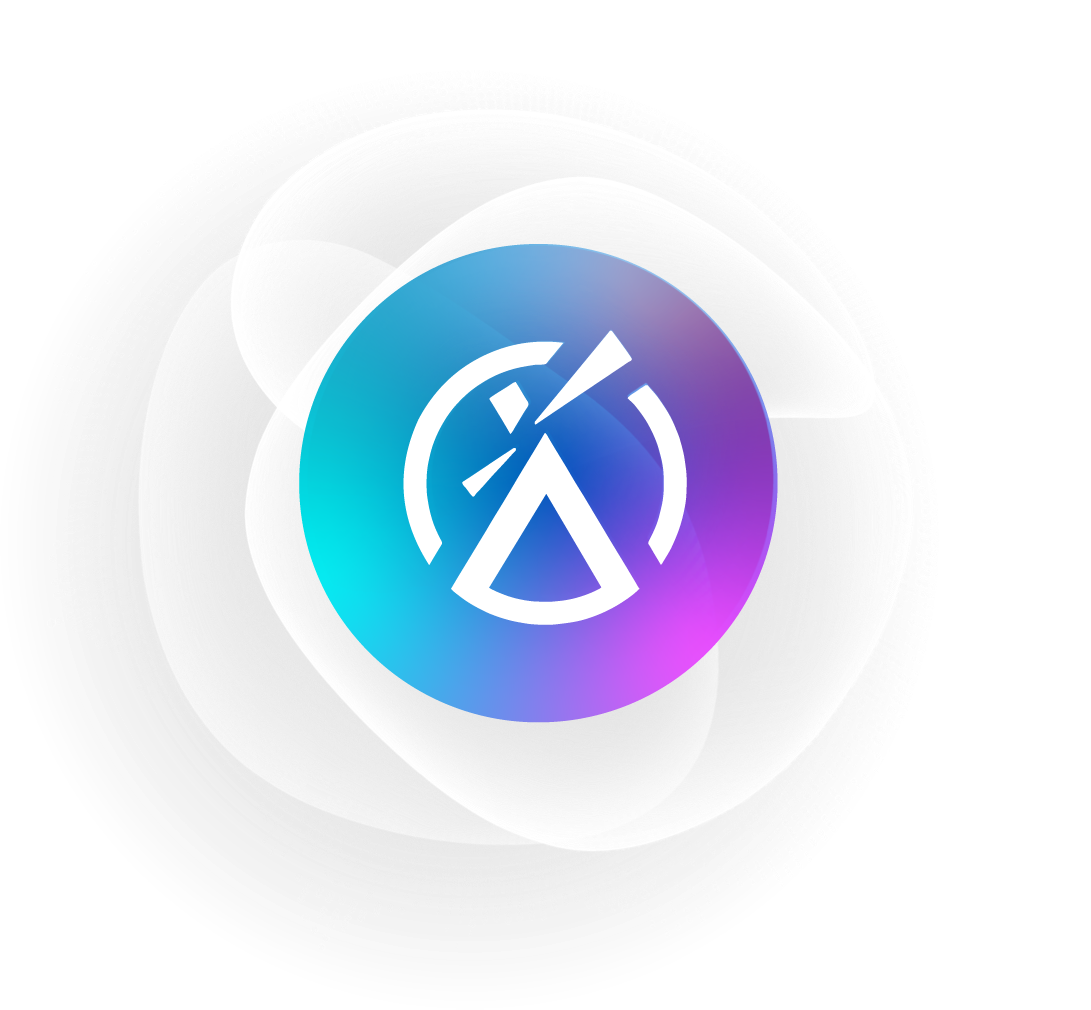 Empower Customers to Serve Themselves — Wherever, Whenever
24/7 Self-Service on Any Device
Make endless wait times and 9 to 5 business hours a thing of the past with Aisera's Conversational AI and RPA. Give customers anytime omnichannel self-service support on any device.
Deliver White Glove Service to Customers
Aisera's Conversational AI provides seamless, personalized interactions to customers at scale, empowering customer service teams to meet ever-rising consumer demands for exceptional CX.
Eliminate Contact Center Burnout
High volumes and lack of resources leave contact center agents chronically fatigued. Aisera's AI for Customer Service self-learns from every interaction, enabling agents to solve customer requests quickly, efficiently, and accurately.
Reach New Levels of Service Desk Productivity
By auto-resolving repetitive support requests and automating workflows, Aisera relieves service agents from monotony and enables them to focus on higher-value tasks, boosting productivity and efficiency.
Ensure Customer Retention and Loyalty
Foster customer loyalty and retention by fulfilling customer needs for fast, personalized, and consistent self-service experiences. Aisera's Conversational AI delivers immersive and engaging multi-turn conversations to customers with full support for voice, chat, and text.
Supercharge Agents with AI Assistance
Equip agents with AI-powered support to proactively resolve customer issues with speed and precision. Leveraging AI and automation, Aisera's Ticket AI provides resolution notes and next-best actions to agents to streamline knowledge retrieval and case resolution.