See Our Intelligent Virtual Assistant in Action!
Reduce & control costs
Improve user experience
Get immediate ROI
World-Class Organizations Choose Aisera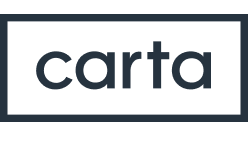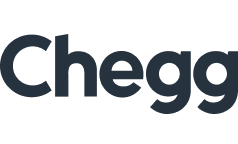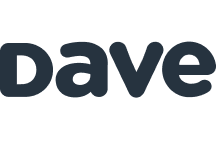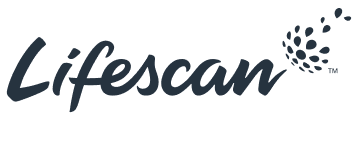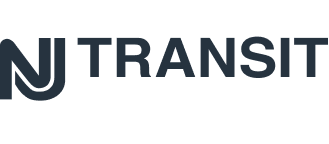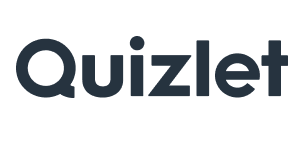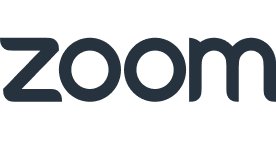 75%
Average Auto-
Resolution Rate
60%
Improved User
Productivity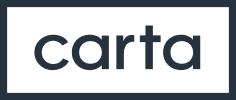 Through Aisera's 24x7 virtual agent Zoom improved employee satisfaction by 80% and reduced support costs by $1 million.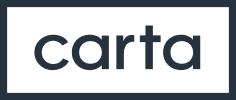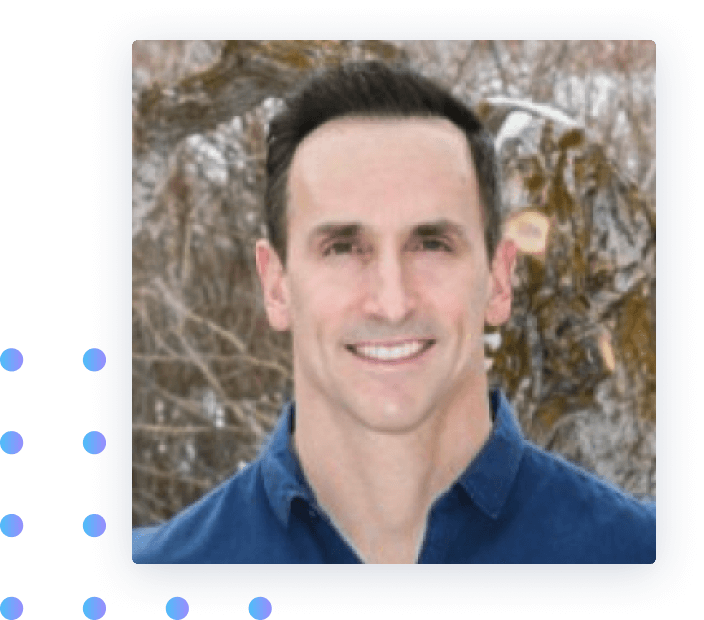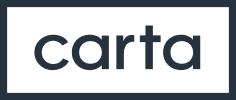 Our self-service rate is over 70%, well above the industry average of 20 to 30%, helping us achieve over $1M in cost savings.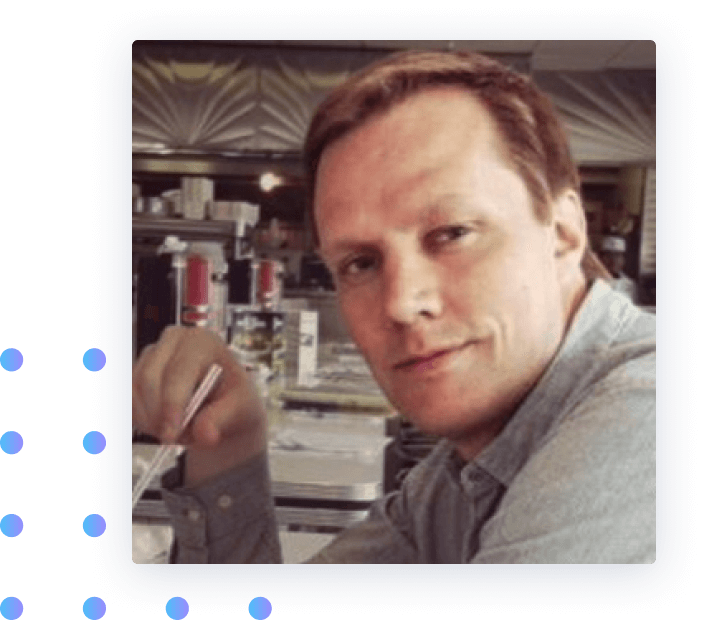 What impressed us was Aisera's unsupervised learning capabilities, it also had the best intent recognition entity we could find.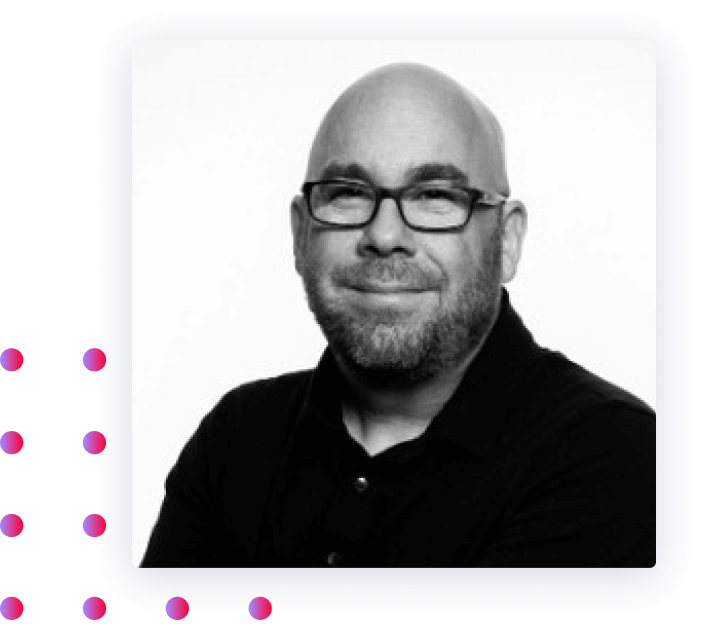 84% of Chegg's requests handled by Shelly were resolved to our satisfaction and led to 50% increase in agent productivity.