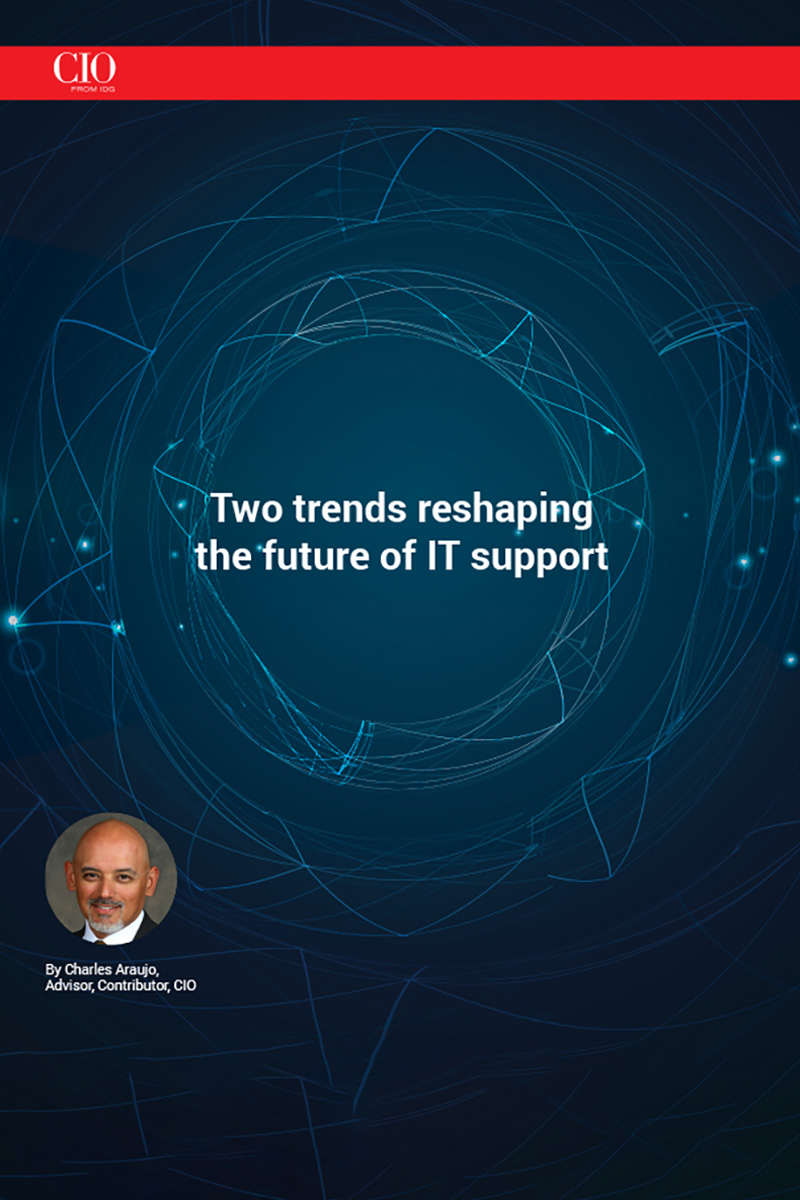 The Future Of Customer-driven IT Support
We are in the early stages of a broader transformation in how enterprise organizations look at the role of support. In the near future, support will become much more automated, but will also become much more customer-facing. 
Fill out the form below to download the white paper.